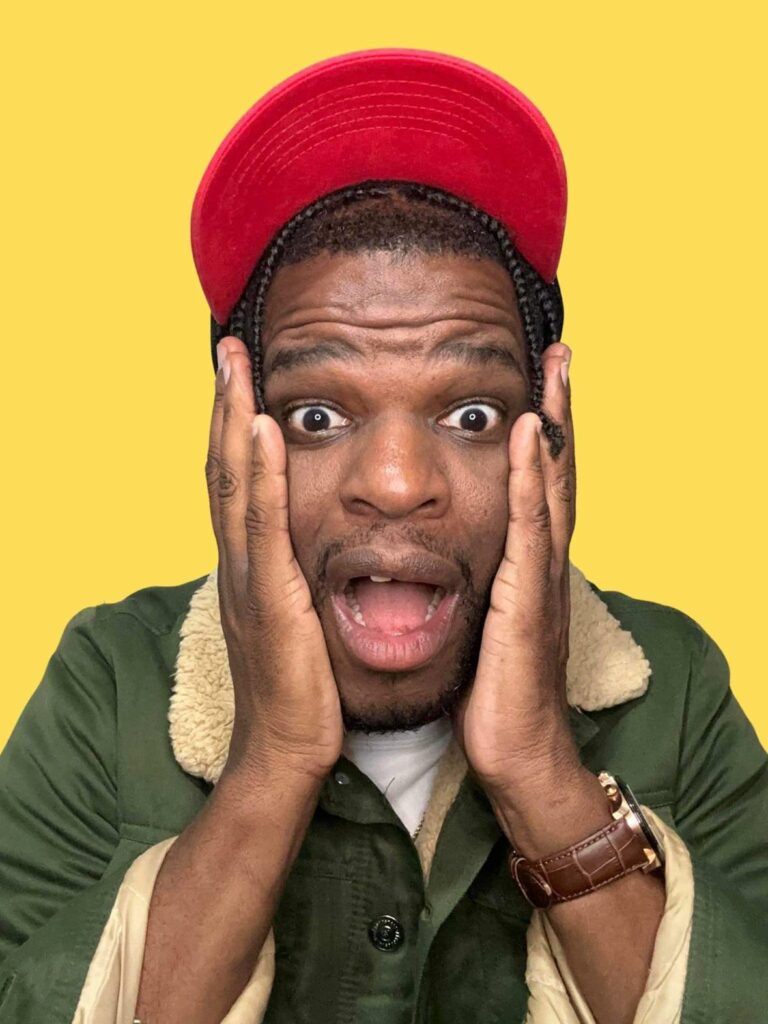 Brandon Rainwater Comedy EPK MEDIA KIT
Introducing the one and only Brandon Rainwater! Get ready for a roller coaster of laughs as we dive into the wacky world of parenting, generations, and the downright hilarious absurdities of life. This dude's got more Southern charm than a sizzling plate of fried chicken on a picnic day. With his contagious comedy and an array of sarcastic jokes, he's bound to leave you rolling on the floor, clutching your belly! Get ready to laugh till your cheeks hurt!
But hold your horses, there's more! Brace yourself for the comedic whirlwind that is Brandon. Not only does he dominate the stage with his jokes, but he's also taken the silver screen by storm. Prepare to be mind-blown as he graces your Netflix screens in the sensational blockbuster, "Black Bear." And oh my, buckle up, because this guy has been plastered all over Time.com, yahoo.com, AND even People Magazine! Can we get a round of applause for this spotlight-stealing sensation? You better believe it!
Prepare yourselves, ladies and gentlemen, because the legendary Brandon Rainwater is about to rock your world! Brace your sides for potential splits, and tighten those cheek muscles, for this Southern sensation is here to unleash a comedic hurricane! Get ready to have your funny bone tickled and your laughter receptors overloaded, because an evening with Brandon Rainwater guarantees non-stop entertainment and laughter! Buckle up, folks, because this is not just a comedy show – it's a rollercoaster ride of hilarity! Get your tickets now, and prepare for a comedy extravaganza like you've never experienced before!