PRESS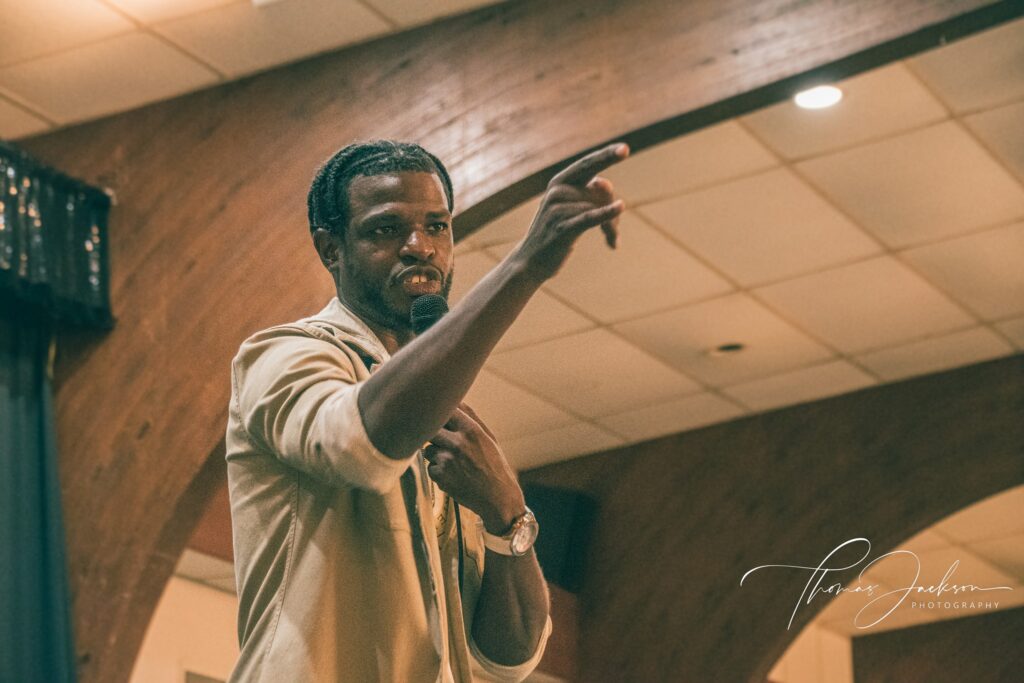 Meet 5 Dads Who Have Upped Their TikTok Game Amid Coronavirus
Whether it's stuffed animals playing a high-stakes game of cards or holding a funeral for one of their own, 10-year-old Tiana Rainwater's elaborate playtime setups are more than deserving of her father's hilarious TikTok breakdowns. And although Tiana isn't the one sharing the videos, she's definitely the behind-the-scenes star of Brandon Rainwater's viral "What was my daughter doing last night" series.
---
Dad discovers 11-year-old has been drinking 'mimosas' in the bathtub: 'Who showed my little girl how to make mimosas?'
A dad has gone viral after making a shocking discovery in his little girl's bathroom — and TikTok can't get enough of his supportive, judgment-free parenting! Brandon, known on TikTok as @brandon_rainwater, filmed the moment he realized his 11-year-old daughter was drinking "mimosas" in the bathtub after a stressful day. Now the video has been seen nearly 6 million times, garnering 1.3 million likes and thousands of comments!